We are happy to transport you to a wedding, a funeral, a party, an airport or take you on a Scottish / UK tour! No job is too big or small as we cater for all group sizes! Our vehicles range from 8 seater minibus up to 72 seat coaches and all drivers are local, knowledgeable and checked.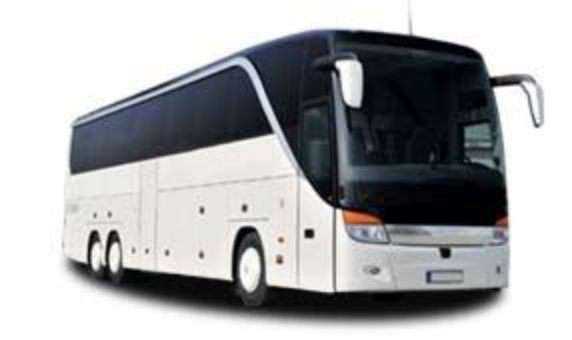 TOURS
We specialise and are known for our high knowledge of touring Scotland. Whether you want to stay local to visit places such as Edinburgh castle or travel further to see the beautiful view of the Isle of Skye, we can provide you comfortable transport.
AIRPORTS
We pick up / travel to all Scottish airports mainly Edinburgh Airport, Glasgow Airport, Prestwick Airport, Aberdeen Airport. We will track your flight number so you do not need to worry if your flight is delayed as we will know and we will be waiting for you at no extra charge!
GOLFING
Many people from all over the world come here to Scotland to visit / play golf in Scotland. We can simply provide you with to and from transport or we can provide a golfing tour. We have a range of buses big enough to hold golf bags as well as luggage. The most popular golfing destination is St Andrews which is just 1 hour 30 minutes away from Edinburgh. Gleneagles is also very popular also 1 hour 30 minutes away from Edinburgh.
DISTILLERY TOURS
Scotland has many visitors for distillery tours, how interesting / exciting to watch the finest whiskeys being made before your very eyes. Watching the process of the world famous whisky being made and learning the process whilst having an exciting day out.
Our booking process is very simple, all you have to do is fill in the form or call our transport booking operator and you can get a no obligation quote within minutes. Please feel fre to shop around as you will not find a cheaper minibus or coach hire company in Edinburgh as we will match or beat any written quotation.
Email us at info@abcminibusesedinburgh.co.uk with your itinerary or journey details and we will provide you with a quotation within 24 hours.